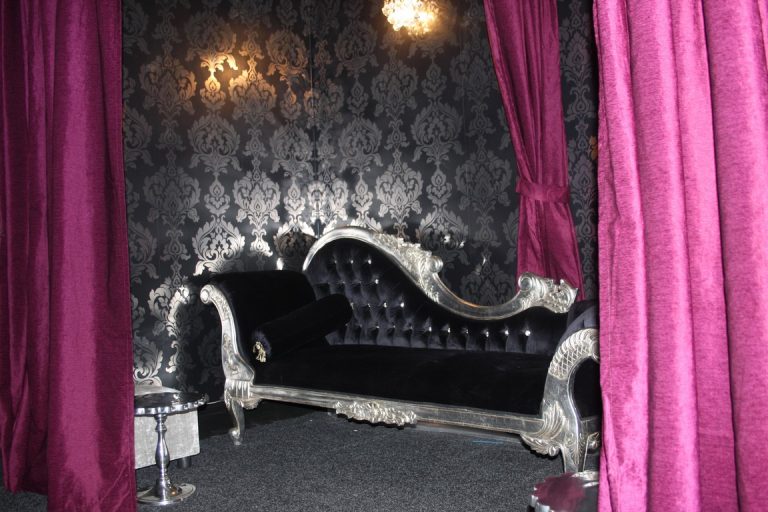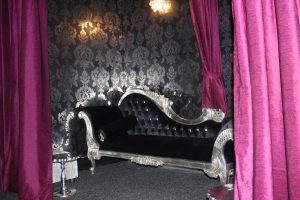 We have three VIP areas that can be pre booked for special events, celebrations or just a great night out. We can tailor drinks and dance packages to your requirements and will make sure you have a special night with us and our ladies!
Main VIP Area
This has a great view of the stage, fantastic seating and can hold up to 15 people.
Two curtained areas that can each hold three- four people or can be opened up whist still retaining privacy for up to 8 people.
Call or email us for your requirements and we look forward to welcoming you at Entice! info@enticeclub.com or call 07446 449666 or 07481 594240
A minimum spend and deposit will be required for VIP areas.